If you need our assistance, do not hesitate to contact us. You can do so by using the formular below, sending an email, calling us, or simply you can share your comments in person during your visit in our shop.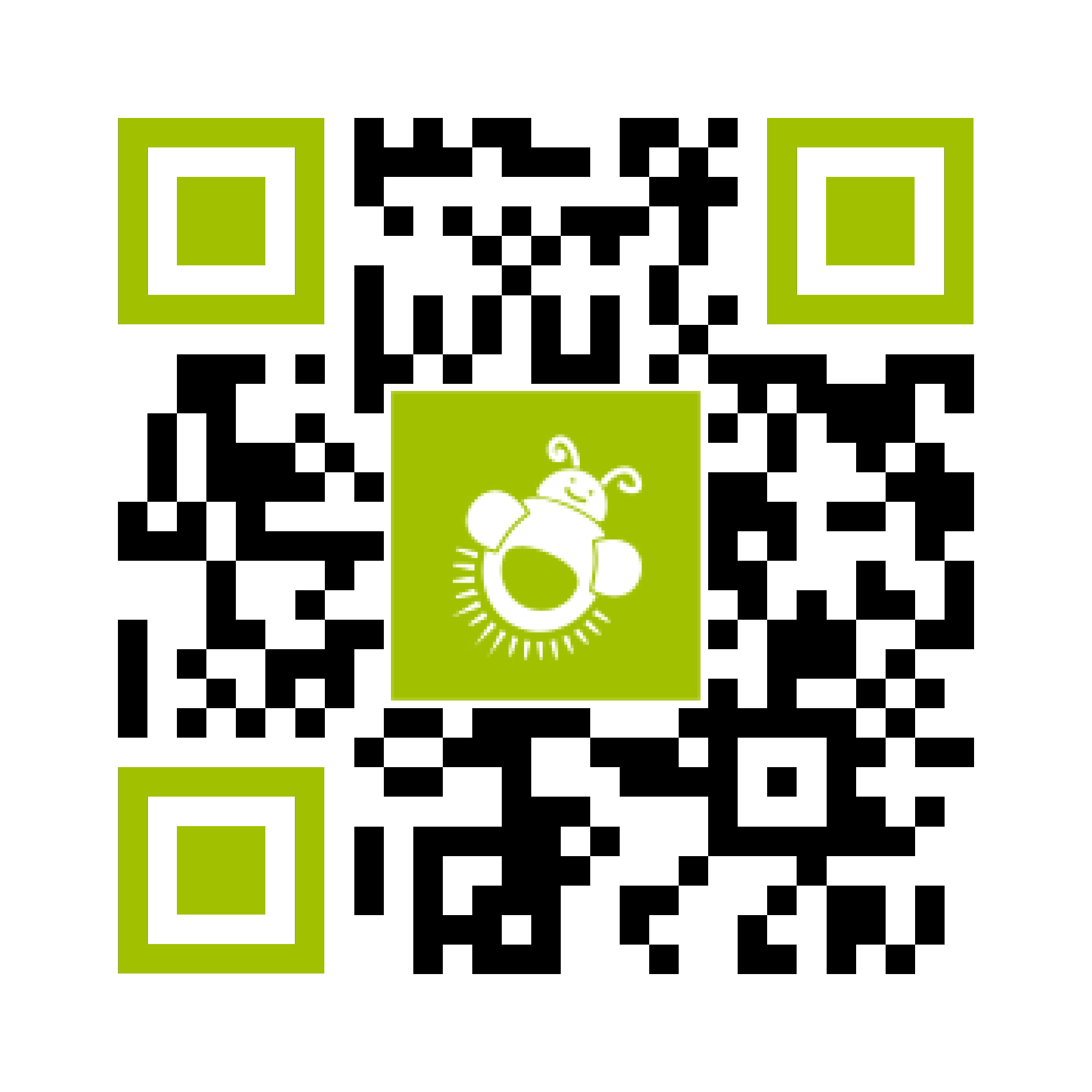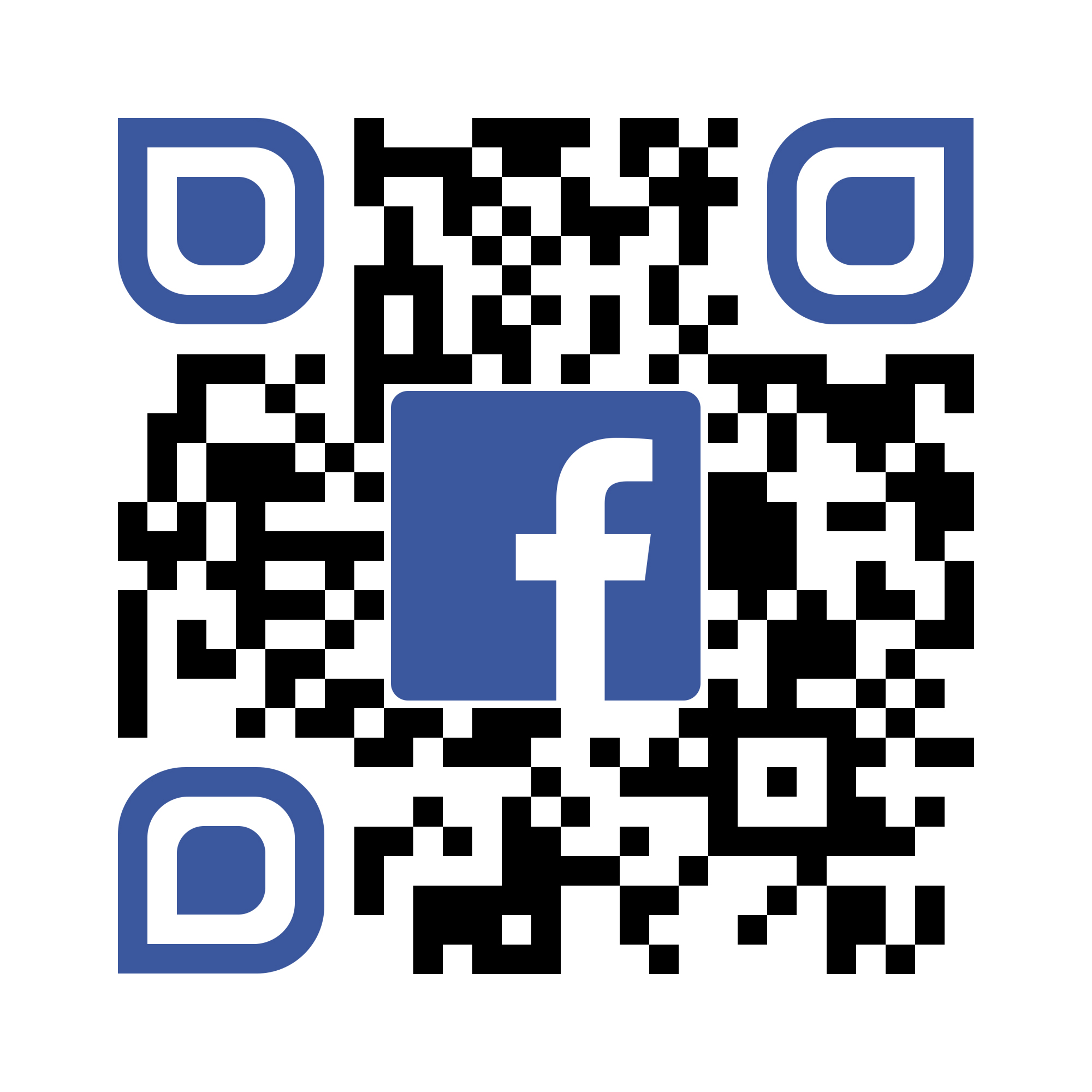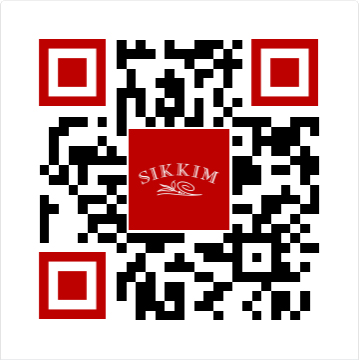 Customer Support
Full name:LUCCIOLE, Smaki Toskanii
Address:Al. Niepodległości 86, 02-585 Warszawa (POLSKA)
Shop Owner
SIKKIM s.c.
Al. Niepodległości 88
, 02-585 Warszawa
(POLSKA)
NIP: 521-29-59-454
REGON: 013281807
Telefon stacjonarny: +48 22 844-14-80
Informacja dodatkowa: Konto do wpłat
Visit one of our stores
If you want to pick up the order yourself or have a look at our products, you can do so in one of our stores. Check the addresses and delivery hours in order to choose the one tailored to your needs
View our stores